Itchio Developer Special Halloween Bundle
Published on Thursday, October 28th 2021
🔗
Happy Halloween, Creatures! We've teamed up with other developers on Itch.io to bring you a not-so-scary bundle to help soothe the creepy crawlies after a night of prowling.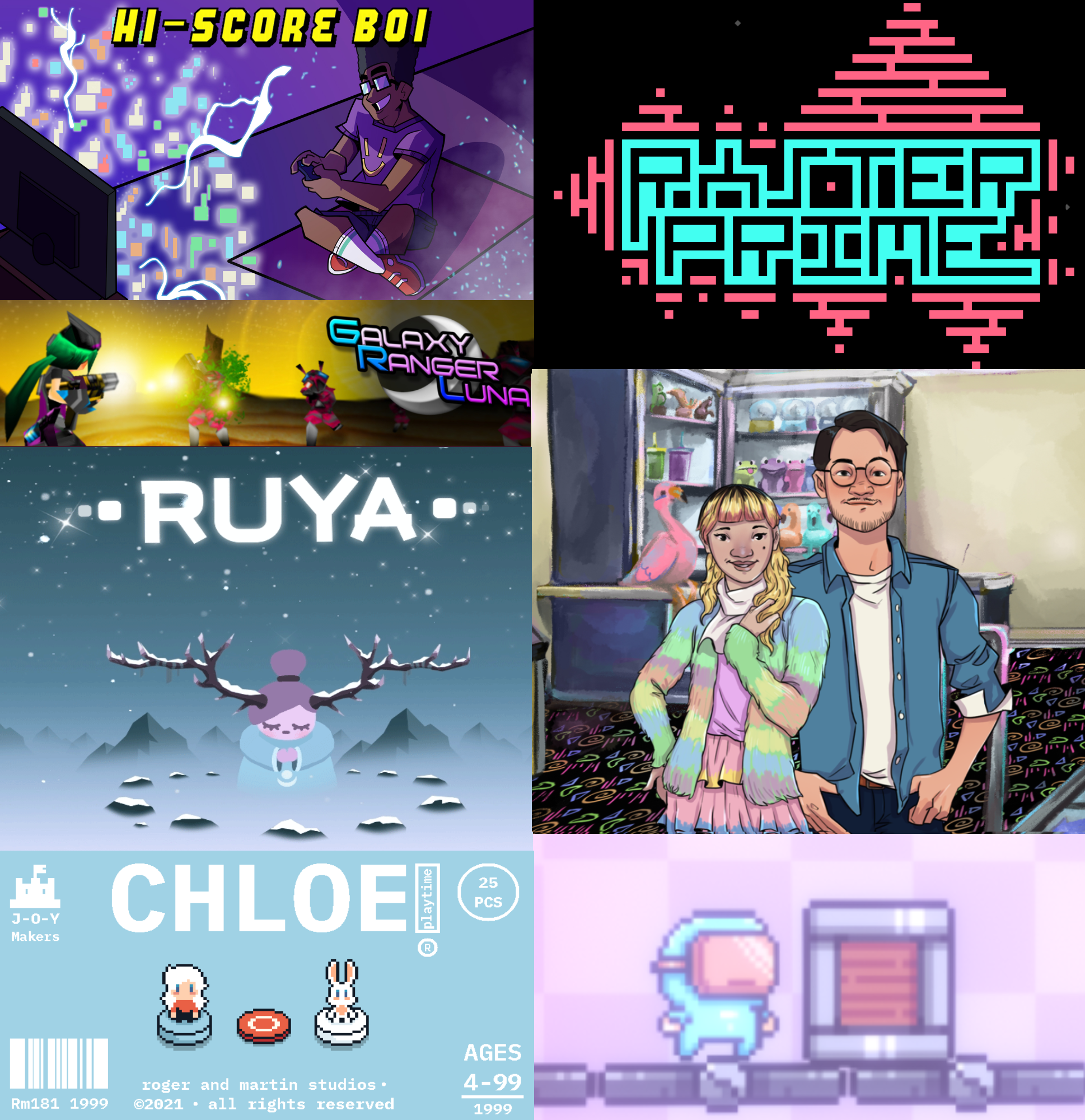 Price: $4.99 USD (or more) for seven DRM-free games, one soundtrack, and one asset pack
Available: Today (October 28th) until November 2nd, 2021
Games: Super Galaxy Guardian Luna, Ruya, Hi-Score Boi, Roll for Confidence, Chloe: Playtime!, Raster Prime [REMIX], and The Missing Cure
Assets: Voxel Assets
Soundtracks: Raster Prime [REMIX]
Platforms: Linux, Windows, macOS, and Android (not every game will be available for every platform)
Store: Itch.io
We'd like to thank 88Domo on itch.io for hosting the bundle and including Raster Prime [REMIX].