Summer Means Deals
Published on Thursday, June 23rd 2022
🔗
Every year we do this dance, so lets make it a party!
Where you can find Raster Prime [REMIX] on Sale: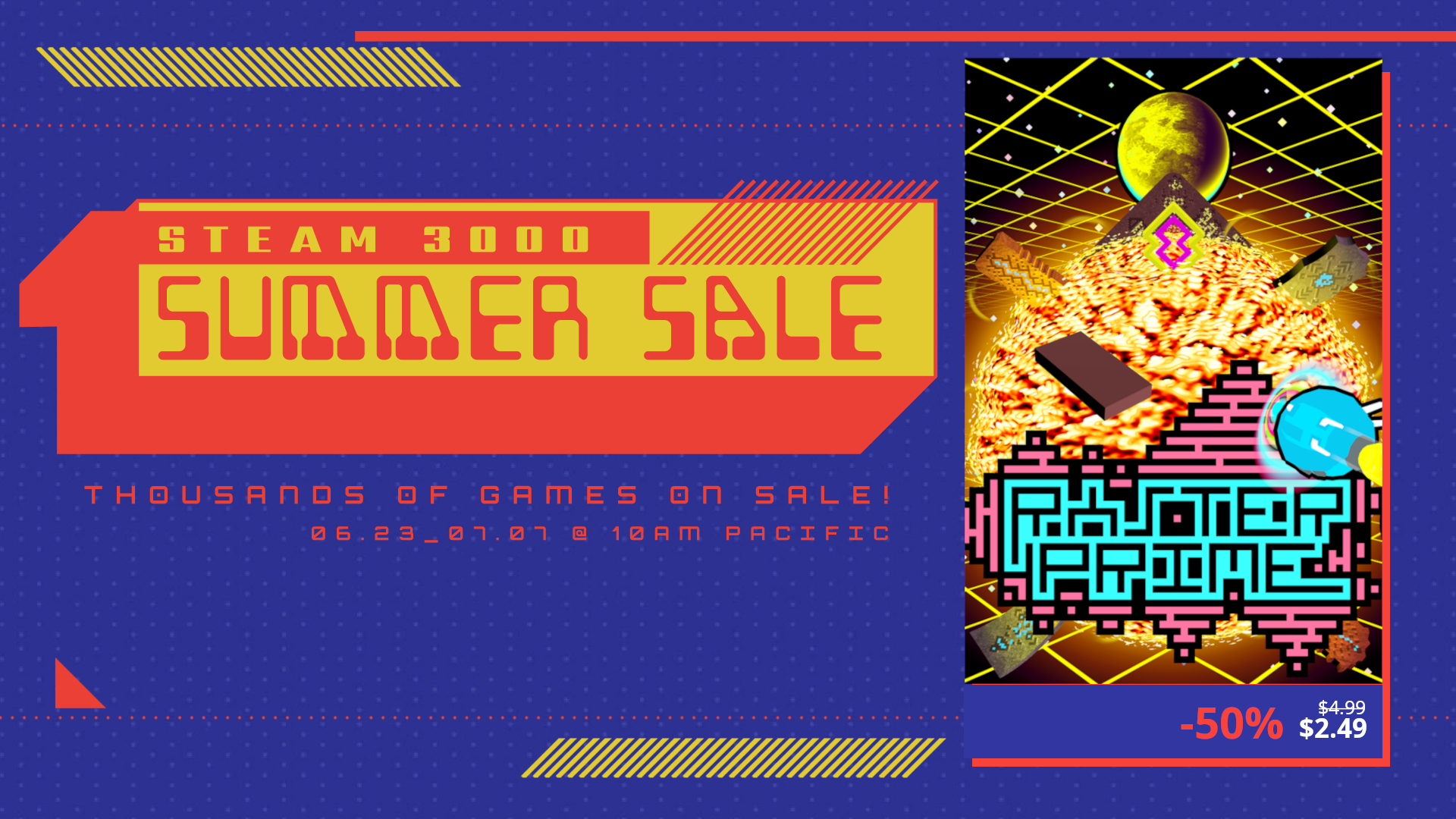 We also teamed up with some awesome devs on Itch to bring you a bundle full of different experiences, including table top RPG adventures!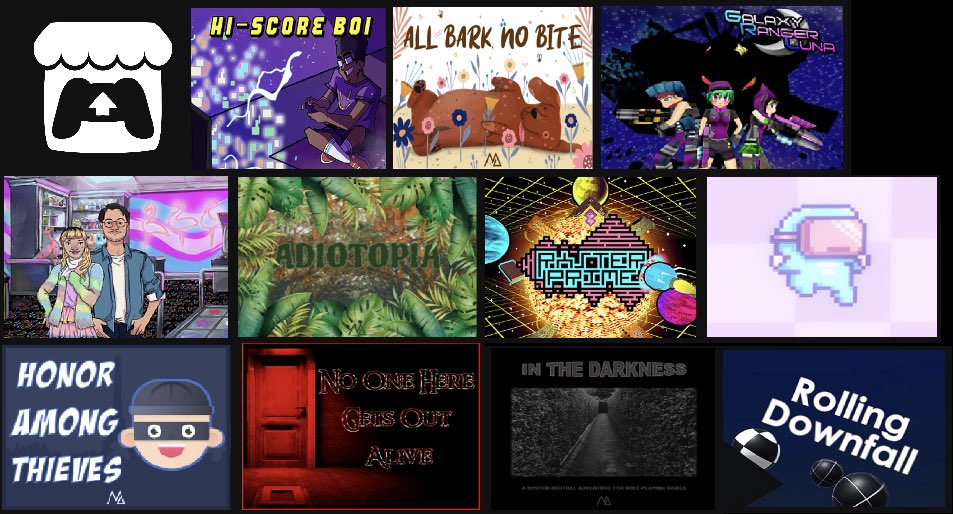 Price: $4.99 USD (or more) for 12 DRM-free games, two soundtracks, and one asset pack
Available: Today (Started June 21st) until July 7th, 2022
Games:Super Galaxy Guardian Luna, ADIOTOPIA, Roll For Confidence, "All Bark, No Bite", Hi-Score Boi, Raster Prime [REMIX], The Missing Cure, Honor Among Thieves, In the Darkness, No One Here Gets Out Alive, and Rolling Downfall
Assets: Voxel Assets
Soundtracks: Hi-Score Boi, and Raster Prime [REMIX]
Platforms: Linux, Windows, macOS, Android, and Pen & Paper (not every game will be available for every platform)
Store: Itch.io
We'd like to thank 88Domo on itch.io for hosting the bundle and including Raster Prime [REMIX]. If you'd prefer to get our game by itself on Itch, we are running our solo sale in reverse (pay an extra $1 USD). Sometimes you gotta shake things up.
And wait, if you're not interested in nabbing our remixed game on PC, we do have the original Raster Prime for Android over on Google Play on sale for $0.99 USD from now until the 30th.
What about Repulsive?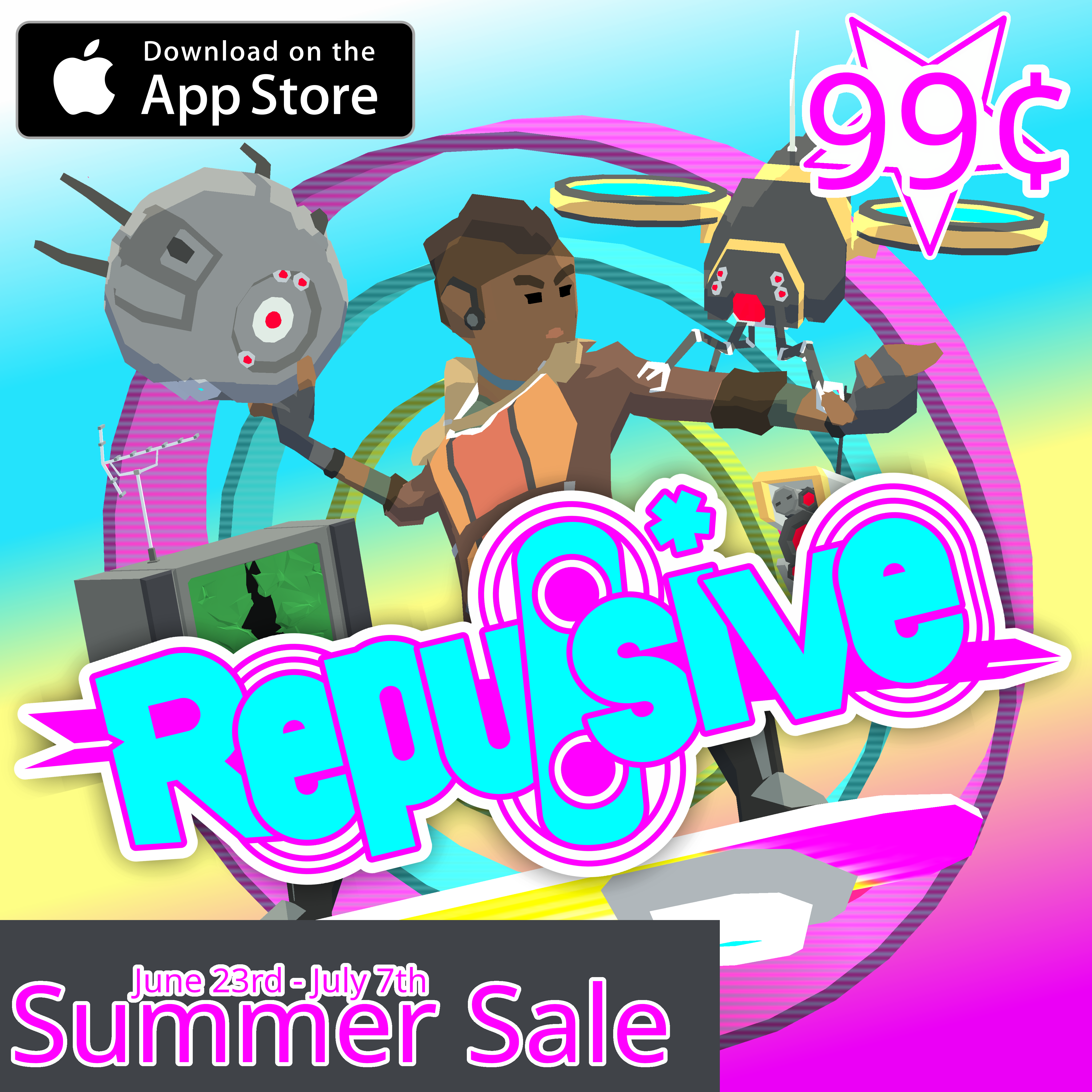 Don't worry, we got you! Head on over to the App Store and pick up our high flyin' synth-hop toy scape for $0.99 USD until July 7th!
Have a kick ass summer!