Welcome to Punk Labs.
We're tiny and we make stuff!
About • Blog
---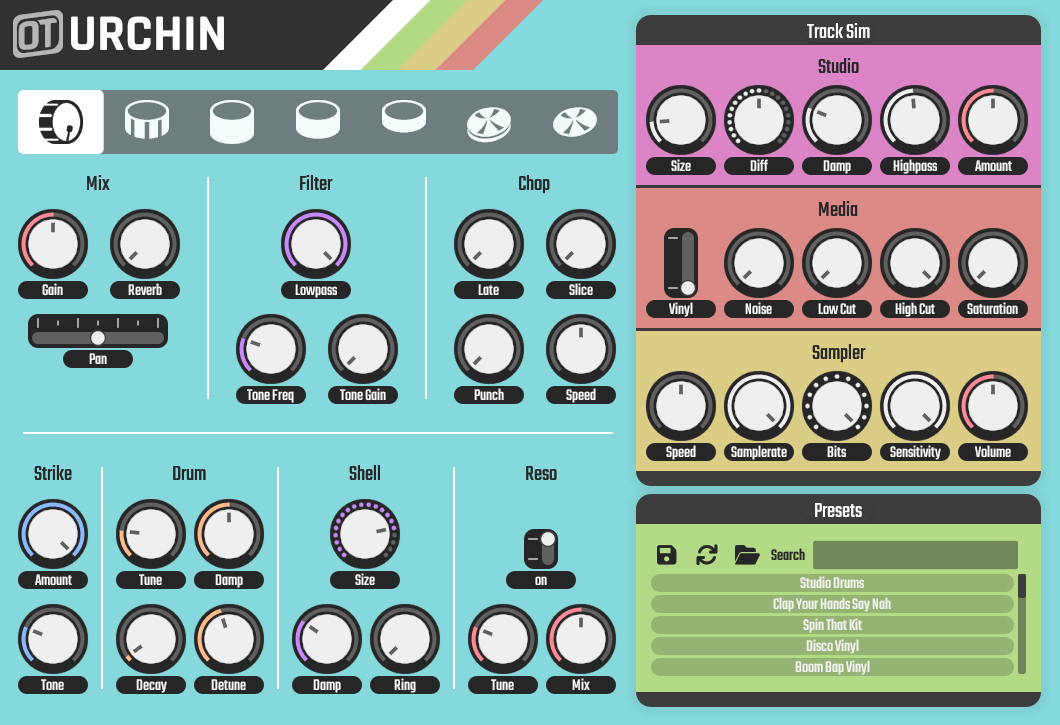 OneTrick URCHIN
A hybrid drum synth modeling gritty lofi beats without sampling.
---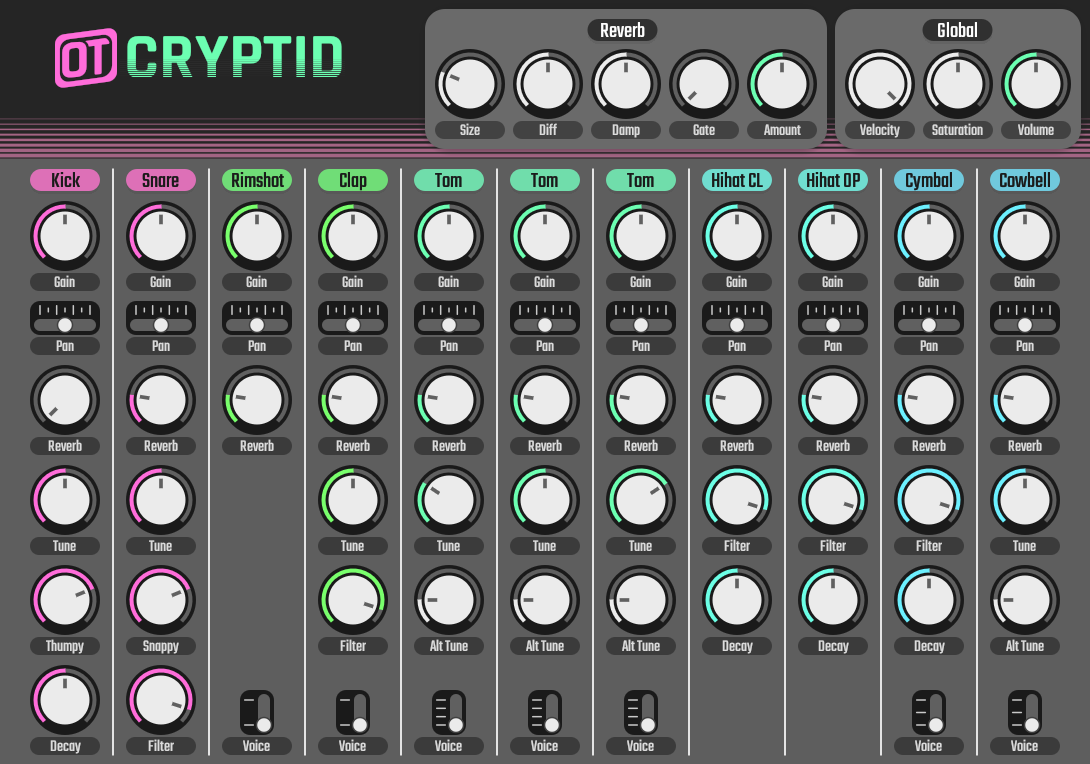 OneTrick CRYPTID
An FM drum synth with the cold clanging heart of a DX7 in the fearsome frame of an 808.
---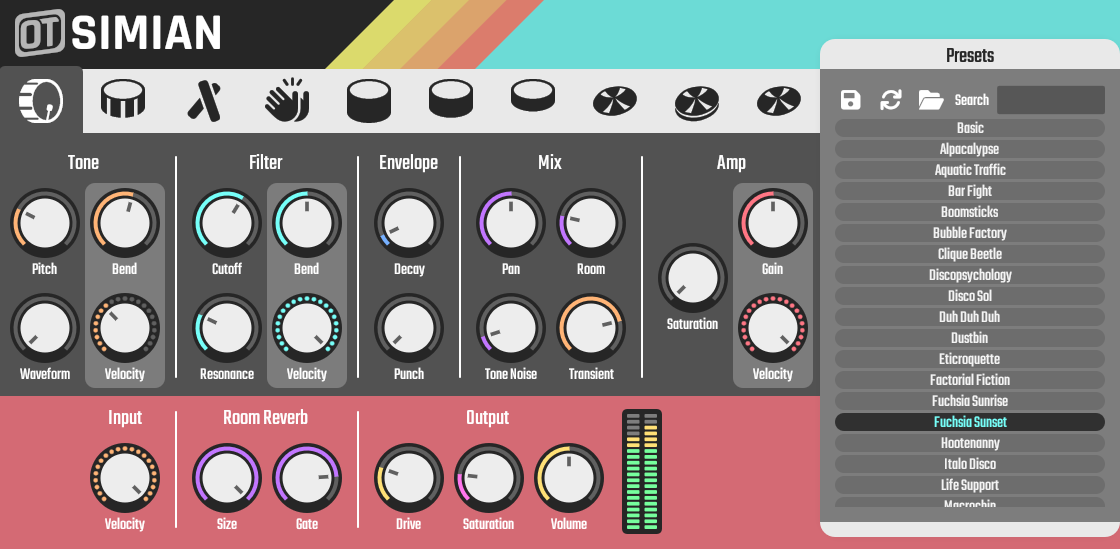 OneTrick SIMIAN
An open source drum synthesizer inspired by hexagonal classics.
---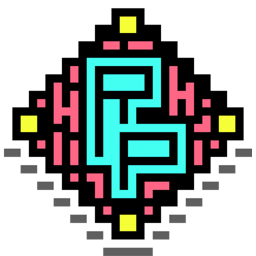 Raster Prime
A brutally difficult puzzle game of obelisks, glyphs, and a mystery which remains unsolved.
---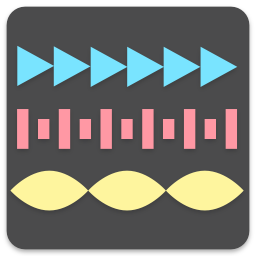 Kerflux
A puzzle game making waves. Diabolically simple and beautifully minimal.
---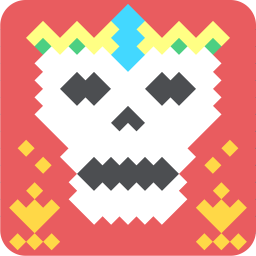 Skeletomb
An oddly addictive, and utterly adorable retro arcade adventure.
---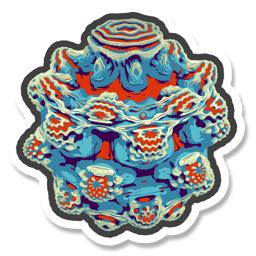 Arghitect
A collection of our game soundtracks, and other music we've written.
---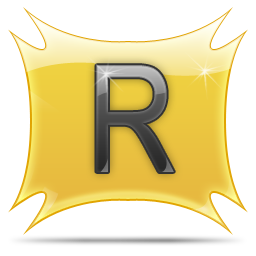 RocketDock
Our classic app launcher for Windows. It's an oldie, but a goodie.
---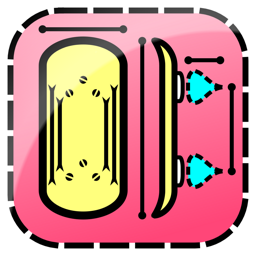 Repulsive
A cyberpunk hoverboard uprising. Practice your skills, and smash serveillance equipment.
---